Easter Fun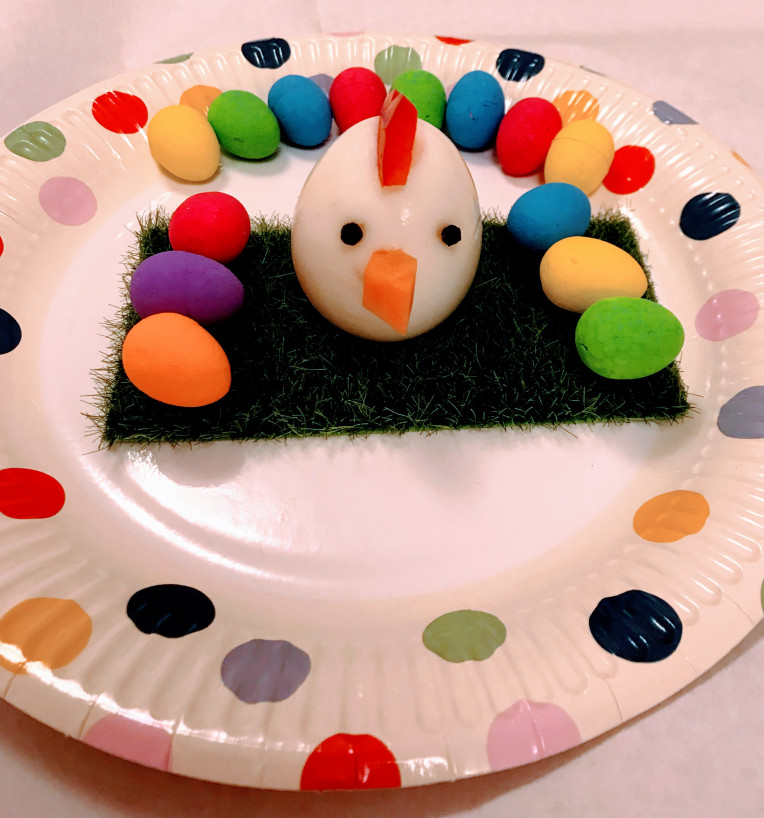 Looking for something to do with your children this Easter? How about making this Easter chick? It's very easy to make and the best bit is you can eat it afterwards.
You will need:
1 egg
red pepper
carrot
2 peppercorns
What to do:
Boil your egg until hard-boiled (about 15 minutes so the yolk isn't runny)
Use a knife to cut a piece from the side of the pepper. Older children can use a non-sharp knife for cutting under close adult supervision.
Cut the pepper into a piece about the size of the scooping part of a spoon.
Then shape it into a chicken comb shape – straight on one side with three circular shapes on the other side or you can shape yours like the one in the picture.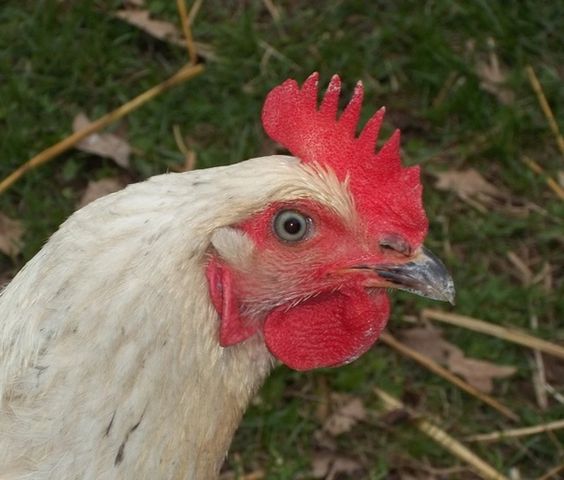 Cut a piece of carrot into a beak shape.
Assemble your chick by cutting a small piece from the bottom of the egg to get it to stand.
Poke the peppercorns into the upper part of the chick to make eyes.
Put the carrot into the egg to form a beak. You may need to poke a hole in the egg first with a knife.
Insert the pepper into the head to make the chick comb.
Display your finished Easter chick or you can eat it for your lunch (don't forget to remove the peppercorns first).