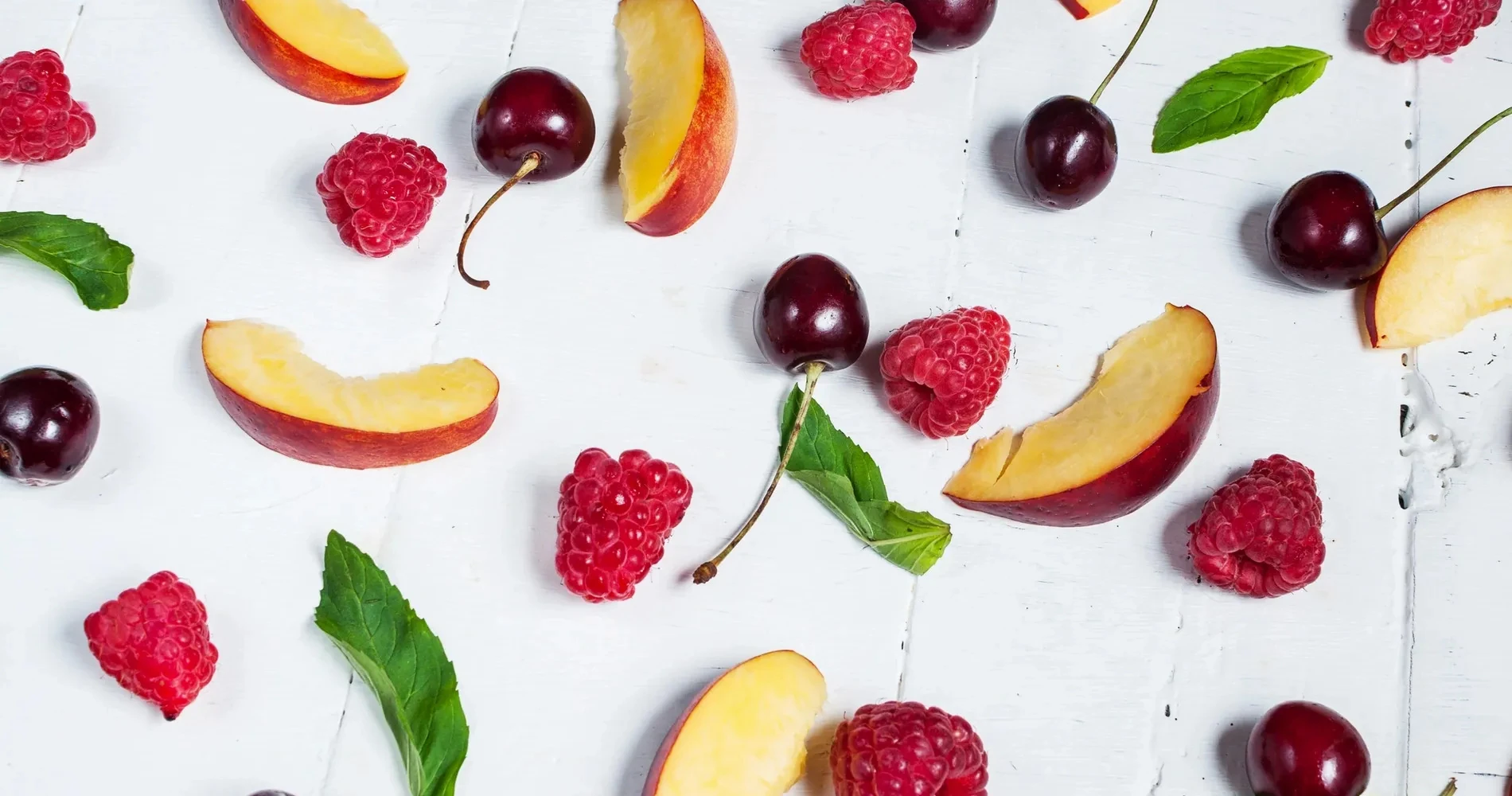 Welcome to
ZG Nutrition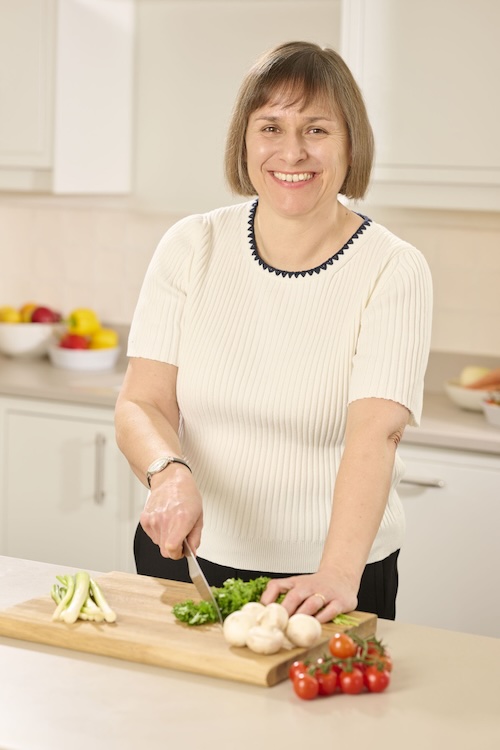 Meet Zoe Griffiths
I am a high profile and very experienced Registered Nutritionist working in a freelance capacity. I have been a Registered Nutritionist for over 30 years working in public health, education and research and running my freelance business, ZG Nutrition, alongside. I now focus fully on my freelance work which includes nutrition writing, recipe development, food and health projects and careers support for Nutrition Graduates.
I have a BSc degree in Home Economics, an MSc in Nutrition and a Certificate in Education. I am Registered with the Association for Nutrition where I am also a Trustee. I was awarded the title of Fellow of the Association for Nutrition in 2017. This was in recognition of my significant and sustained contribution to the advancement of nutrition practice, research and education at a national level.
I have an extensive client list and a lot of contacts across the Nutrition and wider profession. Get in touch to find out how working with me could help your business.
How I Can Help
Nutrition Writing
I can write evidence-based nutrition blogs, factsheets, articles or create content for your website, magazine or social media
Read more...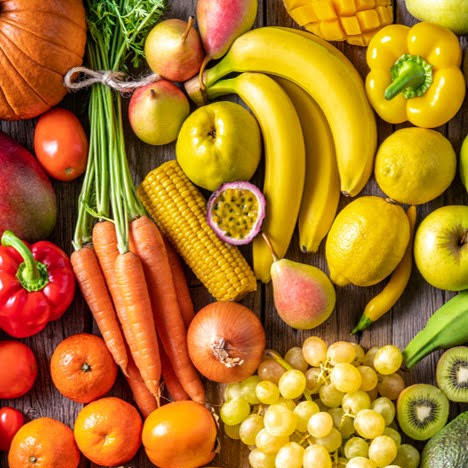 Food & Health Projects
I can help lead, develop, research and evaluate food and health projects including report writing and consultancy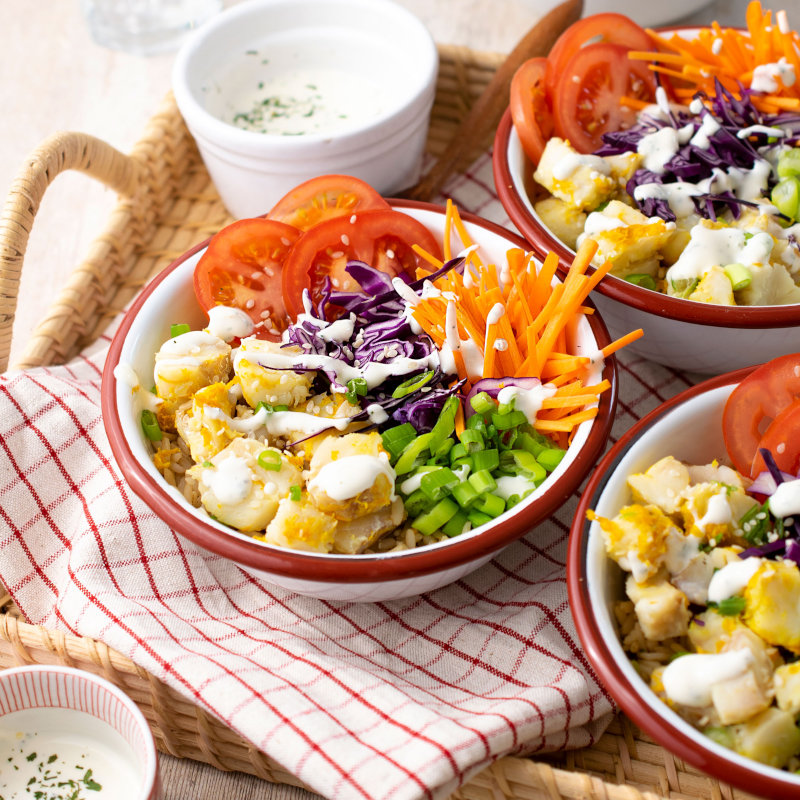 Recipe Development
I can develop recipes to your requirements including high quality food photography for use on your website and social media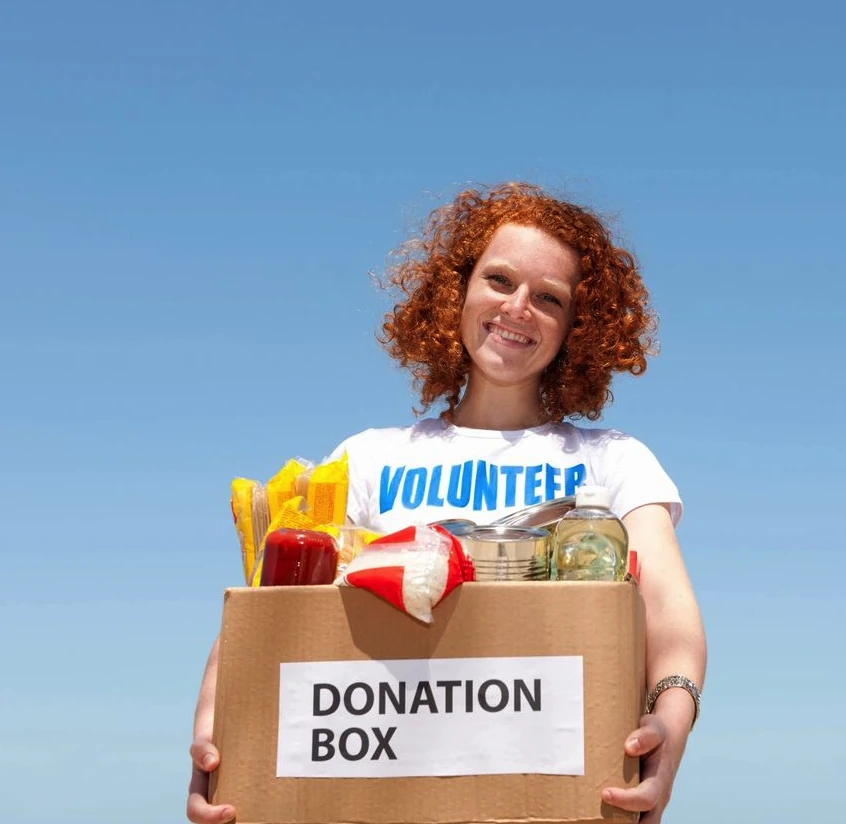 Nutrition Students & Graduates
I offer support for Nutrition Students & Graduates including running my How to Get a Job in Nutrition course and providing on-going support