One of the best ways to help children feel confident with food is to let them explore it with their senses. Touching, smelling and seeing foods can all encourage them to learn to enjoy their food before they even get to taste it. Growing their own food helps them to learn where food comes from and can help encourage them to be more adventurous with food.
Whatever the time of year, you can have fun with growing your own food but with the nights getting darker and the weather getting colder, here's my guide to some easy veg that you can grow indoors that children will love. You don't need much space and the joy of growing their own veg will give your child a wonderful experience that they will always remember.
Cress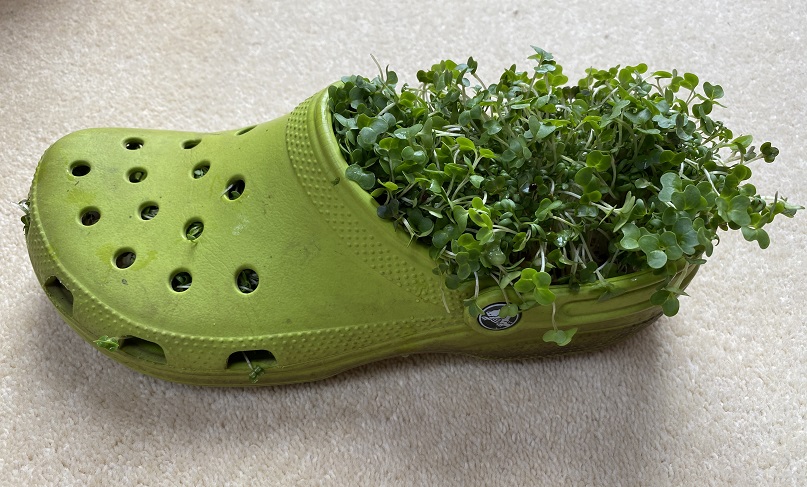 One of the easiest things to grow is cress. Just sprinkle some seeds on some cotton wool or kitchen towel and place in a warm place. Keep watered and the cress will quickly grow. You can grow cress in pots, egg cartons or even old shoes. Let the children use their imaginations!
Herbs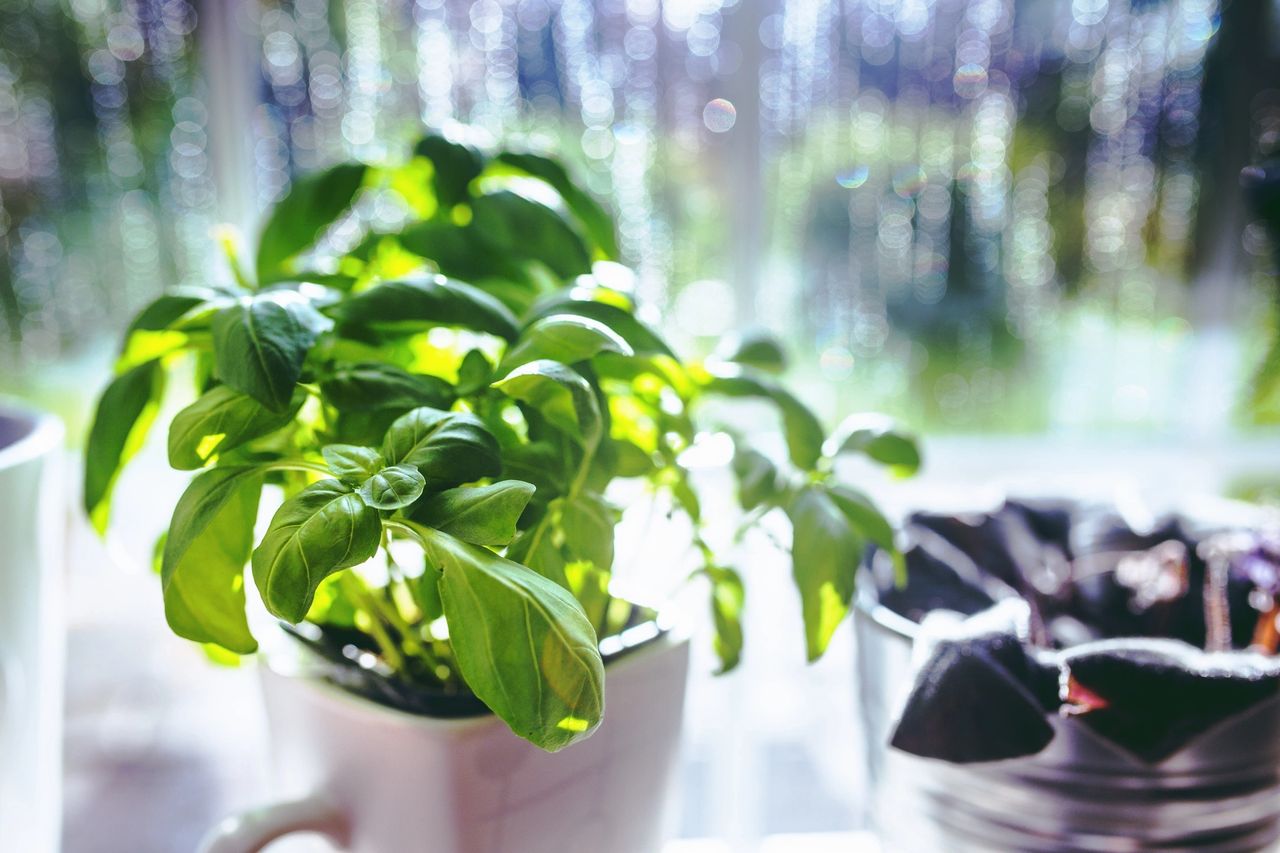 You can grow herbs in pots on a warm windowsill. Herb seeds are readily available from garden centres, supermarkets and on the internet. The fragrance of fresh herbs is very enticing for children and they could add it to their own food or even cook with them. They can pick it themselves and learn about the different varieties. Don't worry if you don't have your own pots as you can make your own. You can use toilet roll or kitchen roll tubes, yoghurt pots, jars, plastic trays or even egg cartons.
Radishes
Many vegetables that have shallow roots such as radishes, beetroot, lettuce and some varieties of carrots grow well in pots indoors. Radishes are very easy to grow and if you plant in a pot such as a jam jar with a little bit of depth, the radishes will grow well. Radishes are very rewarding for children to grow as they grow fairly quickly, have a beautiful, bright colour and are fun to pick as they require a little tug to get them out of the soil.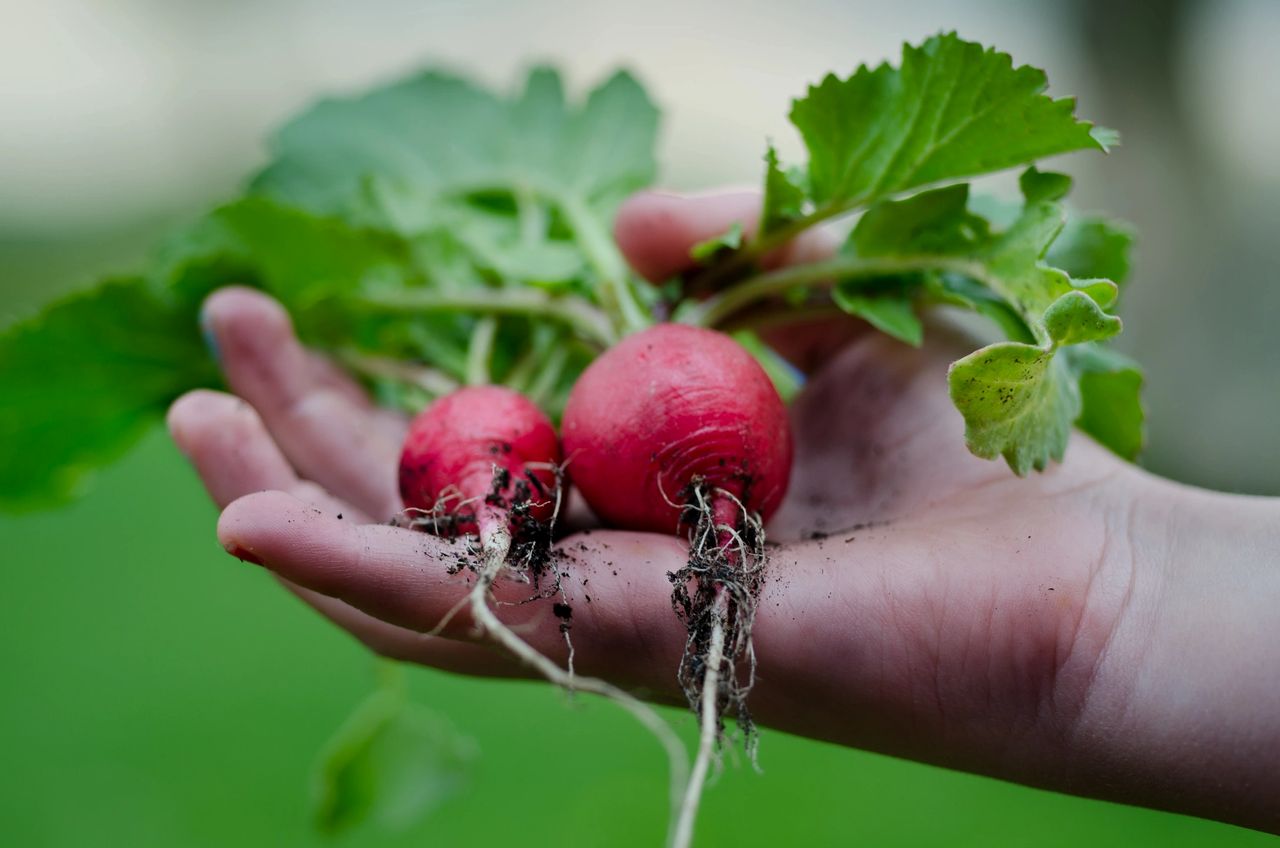 I hope this inspires you to get growing. For those of you working with children in nurseries, schools or as childminders, remember that all these activities can be linked to the Early Years Foundation Stage (EYFS) Curriculum and the National Curriculum for Key Stages 1 and 2. They are great ways to get your children exploring their food and giving them positive food experiences that they will remember for life.