Senior Account Manager
HRS Communications
Remote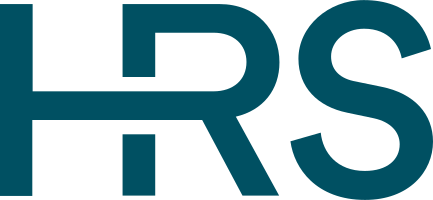 HRS Communications are an award-winning medical communications agency that specialises in nutrition. Our mission is to help ambitious businesses engage their audiences and grow their brand by creating credible, evidence-based nutrition content and strategy.
We are currently seeking a Senior Account Manager (SAM). The SAM's responsibilities will include maintaining a thorough knowledge of our business and offerings, developing and implementing strategic plans to grow accounts, managing and strengthening client relationships, identifying new business opportunities, and coordinating with internal teams to deliver on client expectations. To be successful as an SAM, you should be able to manage and develop your accounts and ensure client satisfaction. Ultimately, an outstanding SAM should have strong communication, customer service, and account management skills and be highly organised and accomplished at solving problems and closing deals.
While the role is currently part-time, it is hoped that the role will increase to full-time as the business grows.
To apply for this role, please submit your CV and cover letter to harriet@hrscommunications.com
Pay: £40,000-45,000 pro rata
Hours: 2-3 days/week
Closes: When post is filled